Get the best hair braid in Houston, Texas.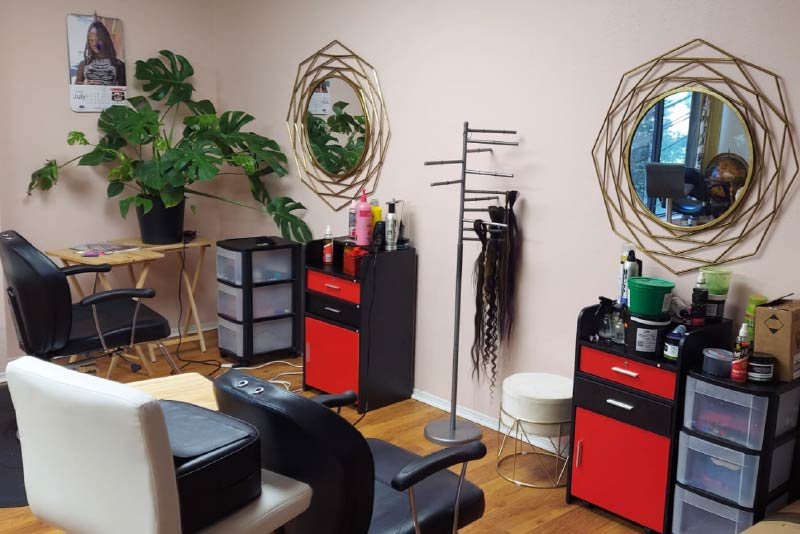 DIAMOND LUXURY AFRICAN HAIR BRAIDING is a professional and licensed hair braiding Salon, Texas Houston. We are focused on providing Luxury African hair braiding services with the highest levels of customer satisfaction.
Braiding Services we offer
Testimonials
Review from our customers
I LOVE HER! SHE IS KIND, PATIENT, GENTLE, AND JUST DOWN TO EARTH! YOU WONT BE DISAPPOINTED!
Christelle Deche
2023-10-26
I came to do my hair and frankly I liked the result 👌☺️
I've been here twice to get my hair braided and both times I've left with exactly what I wanted and very happy with both my experience and the amount of time that they took to finish my hair. I definitely recommend getting your hair braided here and I will be back.
I truly enjoyed the customer service and experience. This was my first time coming and they were amazing. They were fast and super efficient and I will start coming here. I loved it!
Hey my name is Elouise Boyd and I was very satisfied with my hair and she would be my hair dressing and my kids to
Thank you for your services. Henriette was professional, also her place of business was very clean and easy to fins. I Was pleased from the point of contact all the way to the payment as well as the quality of her craft/work...
Neat work. Quick and polite.
Ms Henrietta was so sweet she made me feel very comfortable when I walked in. My hair is so beautiful I love it. I would definitely be going back to her. My braids are so neat and she does not have a heavy hand.
Omar Villarreal
2023-09-16
Great service!! I will be returning to get my braids again!
Blessed hands to be on my head. Many compliments on my hair. Wasn't so tight that the style was unbearable. Meaningful conversation.